LiLiT Hakobyan
As Canada's #1* Individual REALTOR®, LiLiT has the skills and experience to deliver more results. One of Canada's top 1%* REALTOR's®, LiLiT is a Certified Luxury Home Marketing Specialist (CLHMS®) whose vast expertise has helped her procure some of the highest prices in Vaughan, Richmond Hill and King City, including price-per-square-foot records in Vaughan. LiLiT has garnered over quarter of a billion dollars in real estate sales and was ranked #1 individual residential REALTOR® across Canada in 2020, 2021 & 2022.
She brings to her work not only genuine passion (treating every purchase and sale as if it were her own), but also extensive executive marketing experience managing large Canadian national accounts. Her schooling includes the UK's Cambridge Marketing College, and her proven track record is built on sound strategy, seamless execution, cutting-edge technology
Read More about Canada's #1 Agent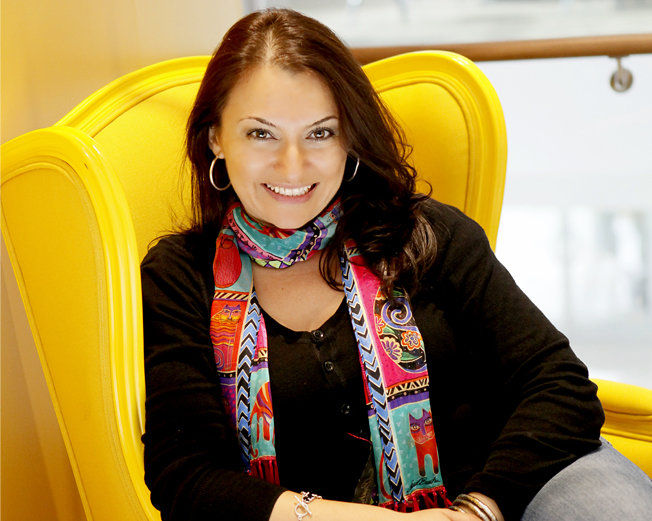 LILIT'S AFFILIATIONS AND ACHIEVEMENTS

EXCLUSIVE SERVICES
Benefit from the full potential of our online services, free of charge, and with no obligation.
Full MLS Search
Register and gain access to 60% more listings and instant updates when you search MLS Listings.
Free Home Evaluation
Find out how much your home is worth, and receive a complimentary Home Evaluation Report.
Latest Listings Alert
Get notified as soon as new properties are listed in your desired area, before they are available to the public.
GTA'S LUXURY HOMES
Being recognized as one of the world's best cities to live in (according to studies by IPSOS and The Economist Intelligence Unit) Toronto attracts international luxury home buyers. With top-notch restaurants, art centres, museums, as well as being surrounded by natural trails, Lakes, National parks and vineyards, there is plenty to see and do. North America's fourth-largest city, Toronto buzzes with 200,000 students in top-ranked universities and had a stable luxury market for the last few years.
View all luxury homes for sale in Greater Toronto Area. Find a place that works as a vacation home for your family or as a permanent residence. Go ahead, save, favourite and share any luxury home that fits your lifestyle!
BROWSE GREATER TORONTO AREA LUXURY HOMES
LATEST TORONTO LUXURY HOMES
REAL ESTATE USEFUL TOOLS AND INFORMATION